WE ARE PROUD OF OUR PEOPLE STATISTICS
Are you passionate, curious and ready to take challenges? If so you can be a good candidate to join our team.

At LFM we value people, this is why we constantly invest in educational program with our Academy, aimed at ensuring all our professionals are up to date, and may learn and evolve continuously
"Excellence in getting the most out of time"

Working with us means creating sucessfull stories and joining a team united by passion that has a common goal: offer quality service
THE BEST CHOOSE THE BEST
We offer the best educational program to grow your skills
We work to create a dedicated career path for those who want to become expert in a specific industry
We offer you to join a community that shares a common belief in LFM values.
BE AUTHENTIC

We act every day with integrity, doing what is most correct, not what it's easier.

STRIVE FOR EXCELLENCE
We have the ambition to surprise our customer every possible time, with our passion, precision, speed in execution.
LEARN
We listen to each other and keep an open minded approach
PEOPLE CARE
We believe in our people, we invest in their growth and ownership.
BRING RESULTS TOGETHER
We believe in teamwork value as acting together allow us to be stronger
BE BY OUR CUSTOMER SIDE
We love working side by side with our partners, being focused on same goals and sharing ideas, passion, and dedication.
FIELD CAREER
Join our team on the field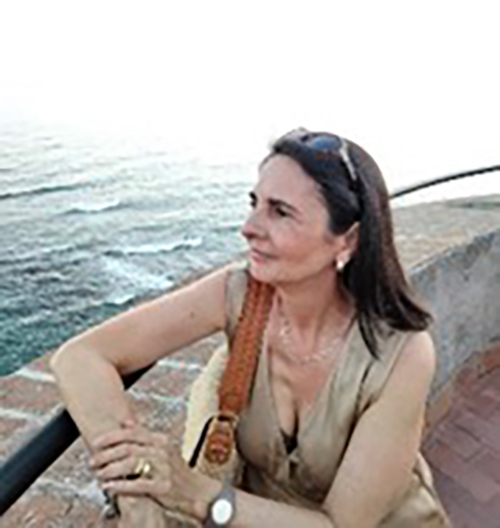 Rita Gaggioli
Promoter
LFM for me stands for Work, happyiness and motivation.. 5 years of continous results and motivation. Always with the smile on my face. We rock as a team!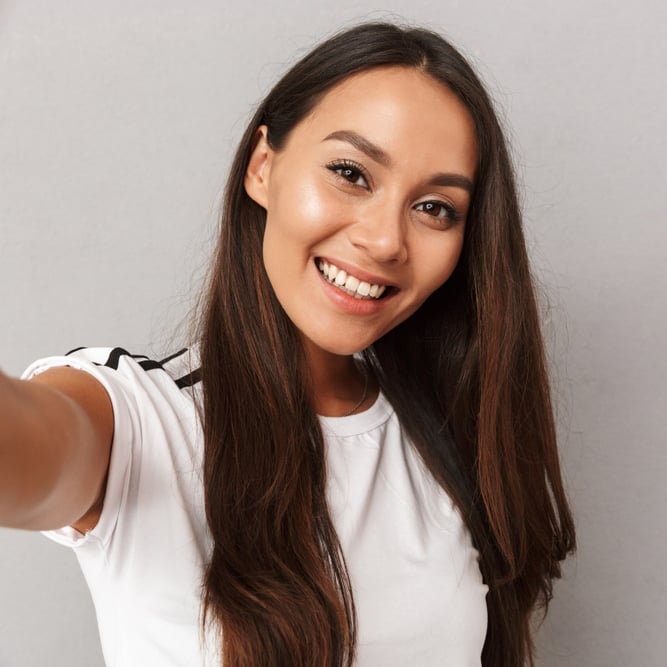 Gea Aricò
Promoter
I have been working at LFM since many years and I have always enjoyed by time. Payments are always on time, team is always very kind and this allows to build a great collaboration.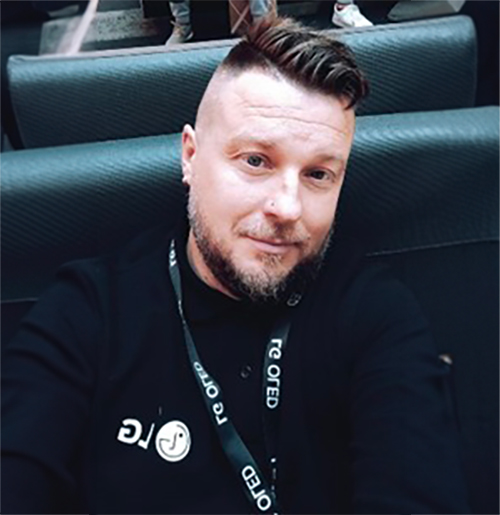 Raffaele Innella Maroscia
Promoter
My growth has been constant, both from a human standpoint and relationship one, based on mutual trust. I wish that future will bring more and more growth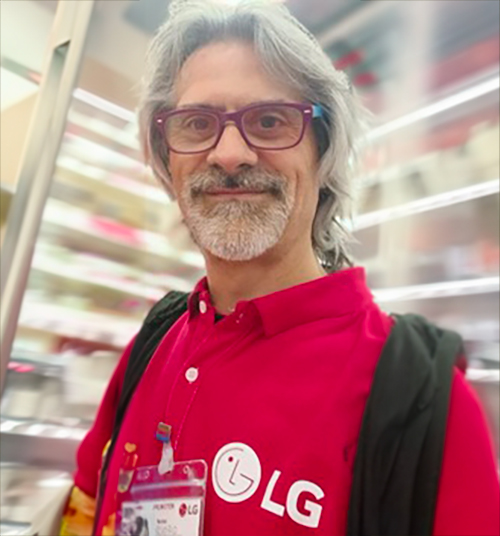 Rosario Di Liberti
Promoter
I love being part of this team and I feel lucky to be a member of this family. I feel very grateful.
COMPANY CAREER
Join our team in office


We have been growing and growing, and we gave birth to new division that today are serving top realities in the world. If you are passionate of marketing, retail, business intelligence or event & travel management then you are in the right place.
APPLY NOW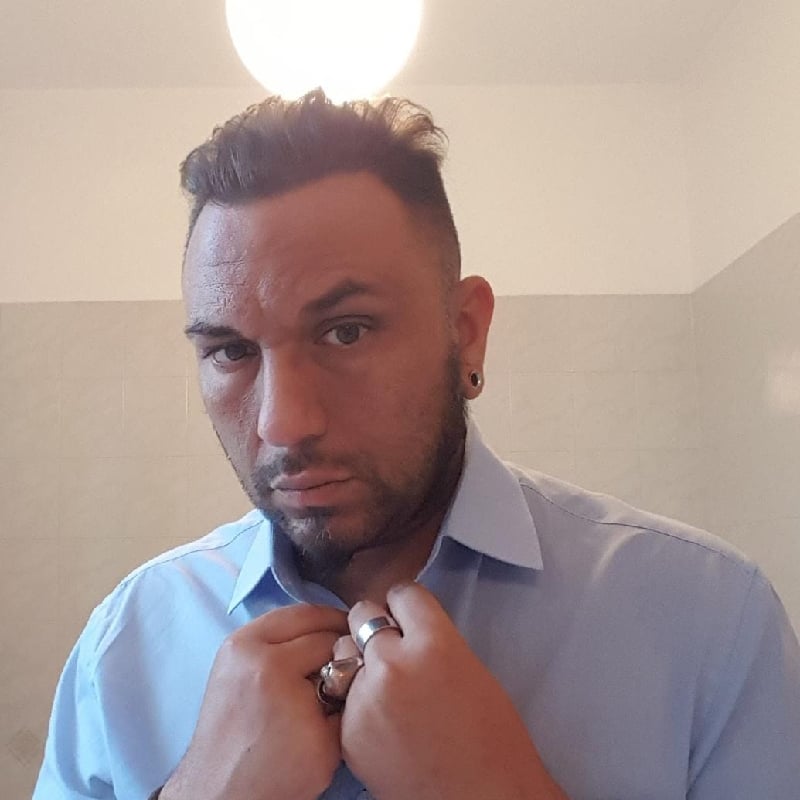 Mirko Casanova
Retail Coordinator
I have been working at LFM since 5 years, I started very low profile and I was given the change to improve day after day. LFM trusted me and this helped me in making the difference as an individual also in the company. I love LFM as they are extremely people centric and this is fundamental for me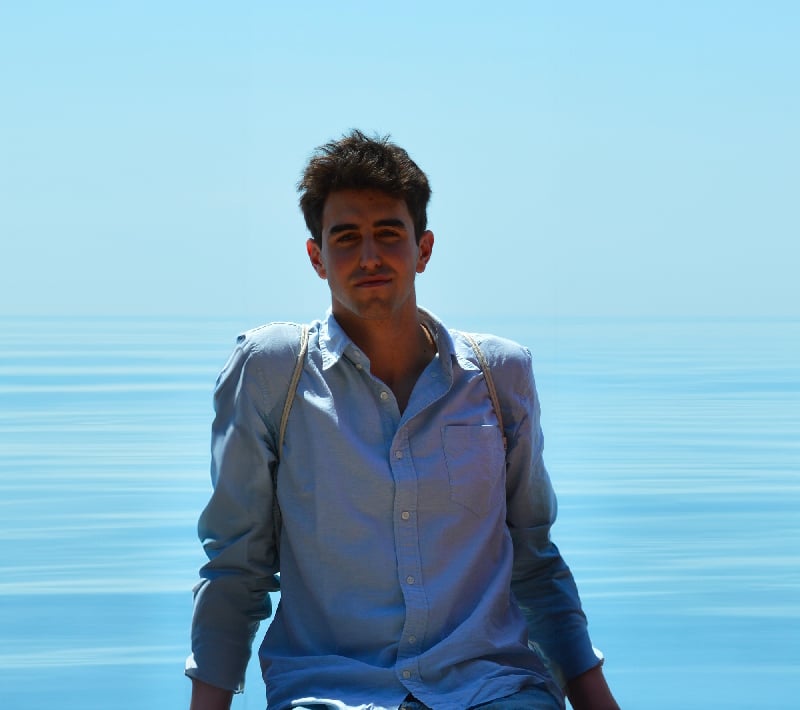 Luca
Graphic Designer
In LFM I found a stimulating and rewarding work environment. I love spending my days here because I can test myself every day with always different and stimulating projects and challenges.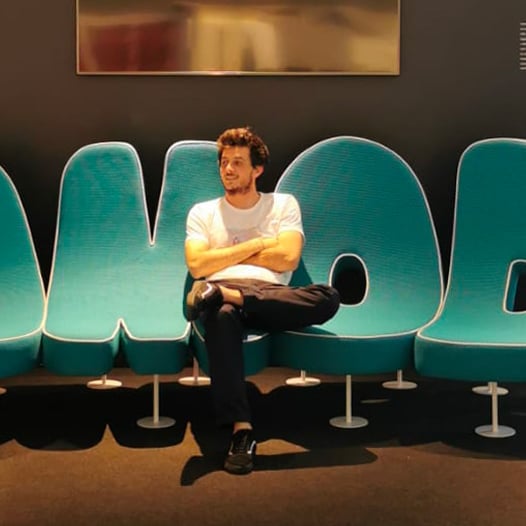 Alessio
Creative Coordinator
Dynamism, research, flair and inventiveness. Working at LFM is like having a blank sheet on your desk every day, where you can experiment with new ideas and feed my creativity at 360°.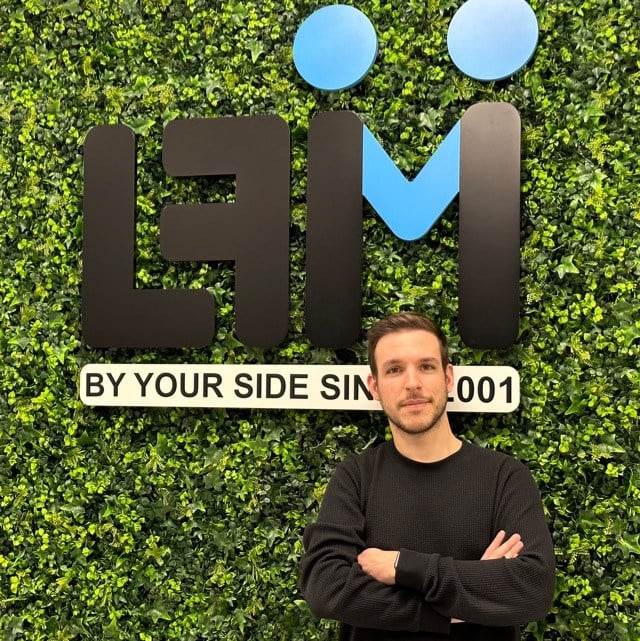 Edoardo
Project Coordinator
In LFM no one is alone.LFM is knowing that you always have someone by your side.LFM is trust.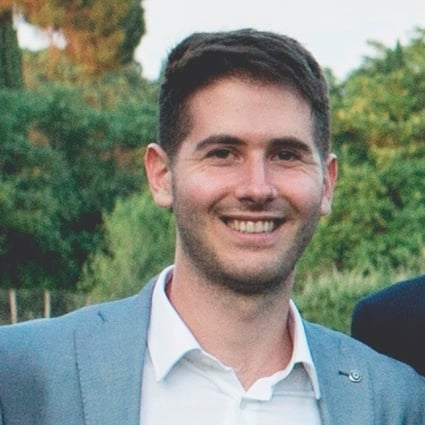 Filippo
Back Office
Before being a workplace, LFM is an extended family: I have the opportunity to work with many different people, with different stories and experiences, with whom I can share not only working days but also slices of life. Every time we enter a new company we always hope to find a positive and collaborative work environment and I really think I have found it at LFM
COMPANY CAREER - APPLY NOW