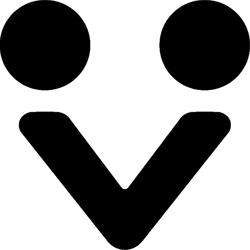 OUR MISSION IS TO BE BY YOUR SIDE

Today and tomorrow, by delivering best in class services and leading future marketing activities.

RIGHT TIME, RIGHT SOLUTION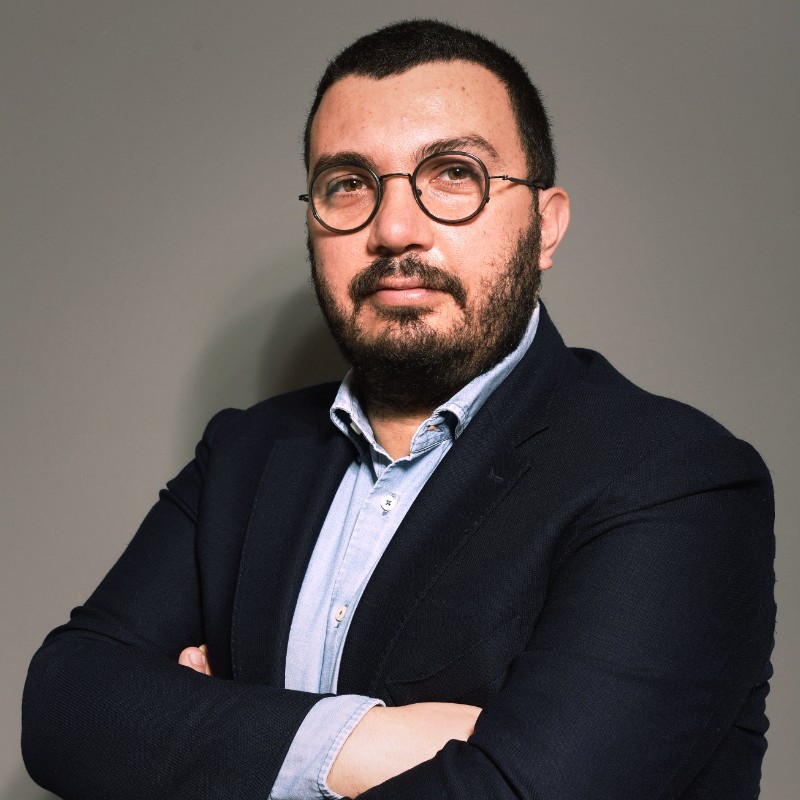 F. MAMMANA
LG ELECTRONICS
RIGHT TIME, RIGHT SOLUTION
"Managing a large amount of important data, some of which in real time, requires a dedicated and tailor-made organization that takes into account daily needs of the business. With LFM, our partner,we have set up a 360-degree monitoring process for the sell out, from forecasting to the analysis of the root causes of the weekly performances per store per product, thus identifying the correct action plan and being more reactive in providing the best business service intelligence to our customers."
SOLUTION POWERED BY LFM BUSINESS INTELLIGENCE
NO LOYALTY, NO PARTY.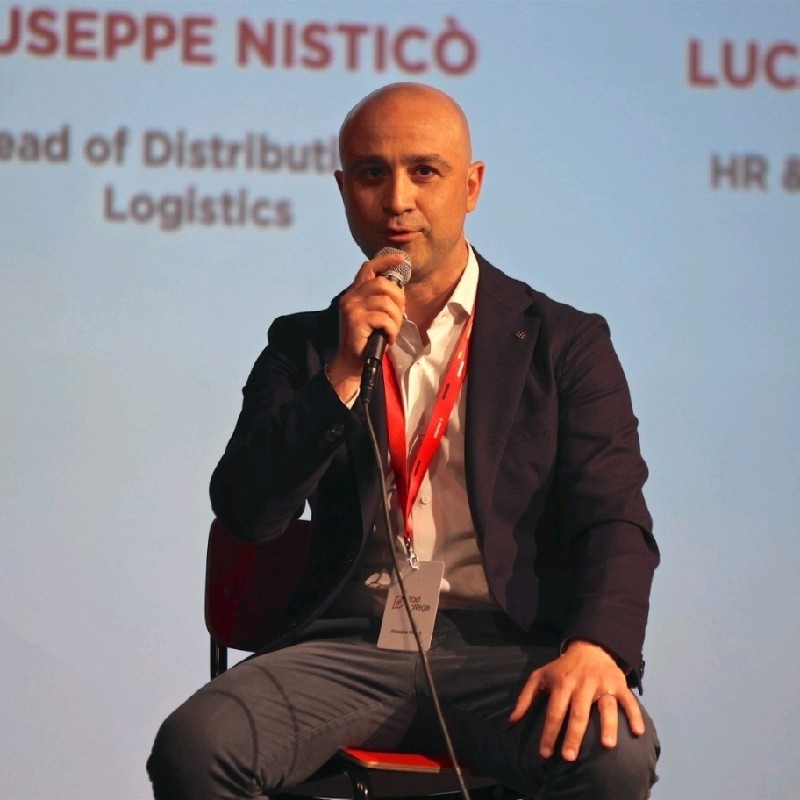 NO LOYALTY, NO PARTY.
"Loyalty and retention are key metrics in our daily work especially when it comes to managing people on the field. It is crucial for us to ensure our resources on the territory are well managed and retained. LFM retail & logistic service grants us the continuity on the store we need. Their care for people increase the loyalty rate and consequently as a company we face lower replacement rate. Quality and speed are key success factors and LFM is able to grant us this. I am extremely happy to have them as a partner."
SOLUTION POWERED BY LFM RETAIL & LOGISTIC DIVISION
DREAM BIG. ROCK IT.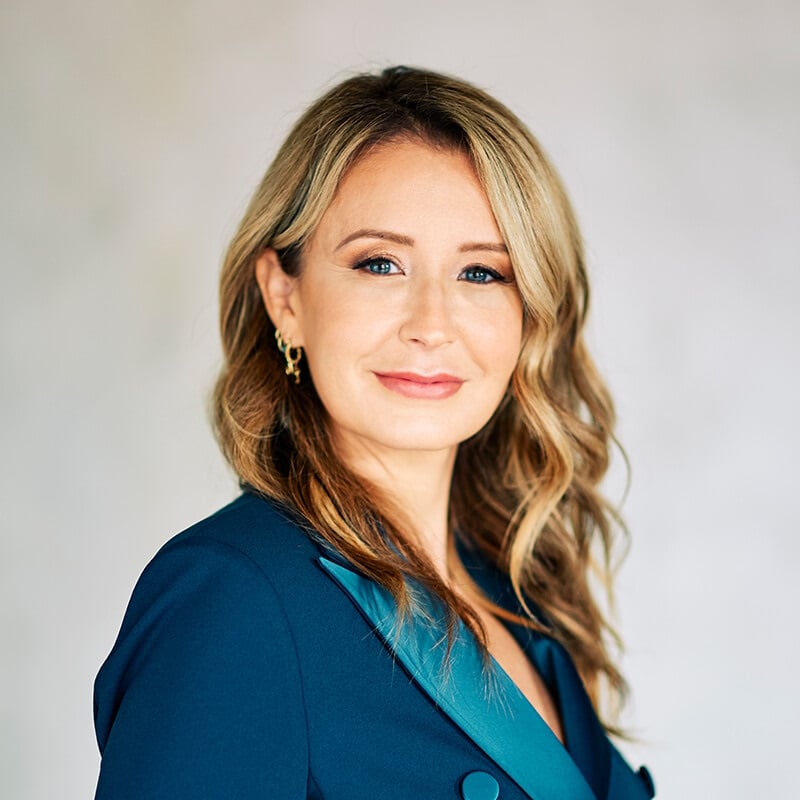 DREAM BIG. ROCK IT.
"Nobody would ever expected, back in 2020, to see a phone creating a fashion capsule collection. We managed to make this idea possible, and we showcased it in front of media through an high level fashion catwalk, where articial intelligence was the main protagonist. LFM has been an amazing partner in this project. The attention to details, the premiumness obsession that LFM put to this project, are the 2 aspects that by far I appreciated most"
SOLUTION POWERED BY LFM EVENTS & TRAVEL DIVISION
SHARING A COMMON GOAL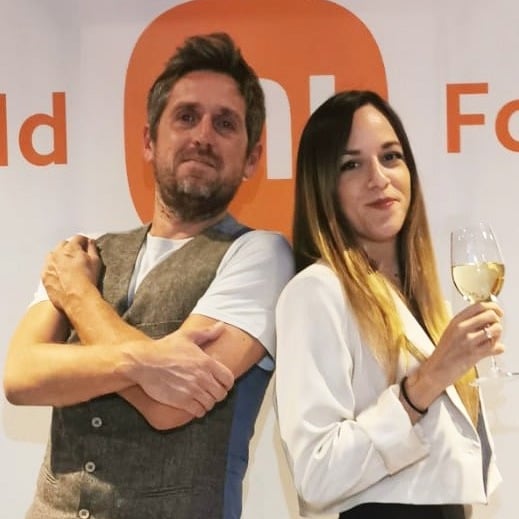 SHARING A COMMON GOAL
"We have been working with LFM for 5 years and the collaboration has been very fruitful. As companies, LFM and Xiaomi share the same goal and this leads us to success. Both companies, in fact, are motivated by the desire to work for Xiaomi's success, and therefore the work that is done by LFM is exactly what the company expects. We give few indications on our part, the ones we give are related to the goal to be achieved. LFM is the best partner and it's able to speed up the achievement of our goals. I trust LFM "
SOLUTION POWERED BY LFM RETAIL & LOGISTIC DIVISION
INTERNATIONAL EXHIBITION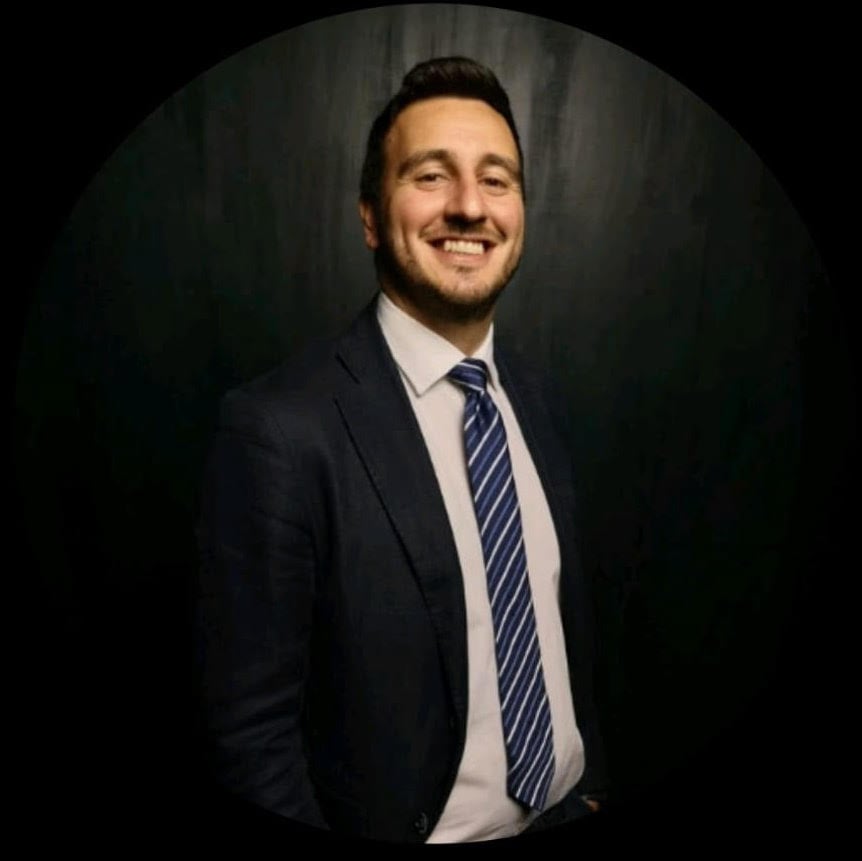 INTERNATIONAL EXHIBITION
"I have had the pleasure of collaborating with LFM for the past 10 years. I have had the opportunity to define several projects with LFM, including the latest at IFA in Berlin with Sum Up, where LFM organized the BOOT for our company. LFM supported us, allowing us to best present the line up of our Sum Up products. This ensured that the company was present during the event, with an international touch"
SOLUTION POWERED BY LFM EVENT & TRAVEL DIVISION
THANKS TO ALL OF YOU FOR KEEPING CHOOSING US